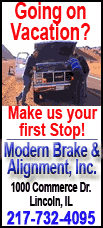 A Federal Reserve survey released Wednesday showed that all 12 of the Fed's regional banking districts reported modest to moderate growth from July through late August. That's roughly in line with the Fed's previous survey of those districts from late May through early July.
The report, known as the Beige Book, is based on anecdotal information gather by the regional banks. Here are some highlights.
BOSTON (includes Maine, Vermont, Massachusetts, New Hampshire, Rhode Island and part of Connecticut):
Economic activity expanded at a moderate pace. Higher mortgage rates have nudged some buyers into the market, boosting home sales. Hiring remains subdued except among fast-growing technology firms.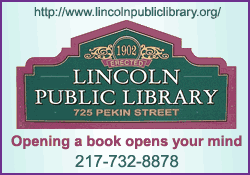 NEW YORK (includes New York and parts of Connecticut and New Jersey):
The economy grew moderately and the job market showed improvement. Retailers reported that sales picked up. Auto sales strengthened.
PHILADELPHIA (includes Delaware and parts of Pennsylvania and New Jersey):
Economic growth continued at a moderate pace, helped by more home sales and construction. Auto sales were strong. Manufacturing expanded.
CLEVELAND (includes Ohio, Kentucky and parts of Pennsylvania and West Virginia):
Businesses reported moderate economic growth, noting more demand for manufactured products. The housing market has leveled off after a six-month period of strong growth. Retailers were disappointed with sales in June and July.
RICHMOND (includes Virginia, Maryland, North Carolina, South Carolina, District of Columbia and part of West Virginia):
Economic conditions improved moderately with manufacturing shipments and orders increasing. But retail sales weakened outside of robust auto sales. Tourist sites reported good attendance.
ATLANTA (includes Georgia, Alabama, Florida and parts of Louisiana, Mississippi and Tennessee):
Economic conditions improved modestly. Most businesses reported positive outlooks for the rest of 2013. Travel and tourism remained a bright spot. Housing sales continued to gain but manufacturers cited a drop in orders.
CHICAGO (includes Iowa, Wisconsin, Michigan and parts of Illinois and Indiana):