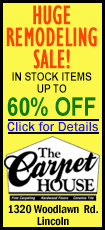 A Federal Reserve survey released Wednesday showed that all 12 of the Fed's regional banking districts reported modest to moderate growth. That's roughly in line with the Fed's previous survey of those districts from late May through early July.
Attractive financing options helped boost demand for new cars and trucks in most districts, with many reporting robust sales.
The survey, known as the beige book, said that job growth was steady and that hiring in manufacturing improved modestly, especially at auto and auto-parts factories. But the Kansas City and San Francisco districts said federal spending cuts had caused production cutbacks at some defense plants.
The beige book is based on anecdotal reports from businesses gathered by the Fed's regional banks. The information was gathered for the Fed's next meeting on Sept. 17-18.
The overall economy grew at a modest annual rate of 2.5 percent in the April-June quarter. Many analysts believe that growth in the July-September quarter will be around an annual rate of 2 percent to 2.5 percent.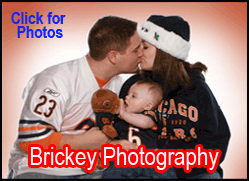 Some economists believe growth and hiring are strong enough for the Fed to begin slowing its bond purchases at the September meeting. Others say the Fed may hold off at that meeting because they want to see more data. The $85 billion a month in purchases of Treasury and mortgage bonds have kept long-term interest rates low.
Low rates have encouraged more people to buy cars, trucks and homes this year. That helped the auto industry in August to its best sales in six years. On Wednesday, Toyota, Ford, Nissan, Chrysler and General Motors all reported double-digit sales gains for August, led by strong sales of pickup trucks and small cars.
The Fed survey found that dealerships across the country were optimistic about sales of both new and used cars for the rest of this year. Several districts also noted modest growth in manufacturing activity, including Philadelphia, Richmond, Atlanta, Chicago, Kansas City and San Francisco.