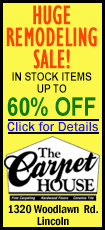 Delta said it signed a firm order for 30 Airbus A321s, which tend to be used on domestic flights, and 10 A330s, a larger plane used for international flights. Delta already has 158 planes from those two families of jets by way of its 2008 purchase of Northwest Airlines.
The deal would be worth some $5.6 billion at list prices, although discounts are common.
Both of the Airbus types ordered by Delta are widely-used and well-thought-of. But demand is slowing.
Delta is buying a version of the A321 that is being phased out in favor of a "new engine option" that Airbus plans to begin delivering in 2015. The new version is more fuel-efficient and has been getting the bulk of new orders. But the old version that Delta is buying costs $10 million less per plane.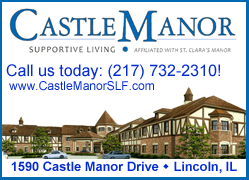 For the A330, Airbus had booked just 11 orders through the end of July, while delivering 57 of the passenger version of that plane. As of April it had orders for another 280 of those jets, but it has been building them faster than new orders are coming in.
Delta CEO Richard Anderson called the Airbus deal "another opportunistic fleet transaction for Delta in which we acquire economically efficient, proven-technology aircraft."
The new-plane smell is rare at Delta.
It's getting used Boeing 717s from Southwest Airlines, which got them when it bought AirTran but didn't want to keep them. Delta will use them in part to replace DC-9s that are an average of 35 years old.