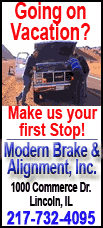 The world's biggest hamburger chain says it has been testing versions of its famous value menu that's called "Dollar Menu & More" in five markets across the country. The company noted that no official changes have yet been made to its current Dollar Menu, which was introduced more than a decade ago.
The change would come after McDonald's unsuccessful attempt last year to get customers to switch from the Dollar Menu to a pricier "Extra Value Menu," which features items costing closer to $2. But after sales flagged, the company went back to aggressively touting its Dollar Menu in TV ads.
If the new "Dollar Menu & More" is rolled out, the Extra Value Menu would be retired, said Neil Golden, chief marketing officer for McDonald's, which is based in Oak Brook, Ill.
"We didn't deliver on simplicity and clarity," Golden said of the Extra Value Menu. He said that the company realized the "Dollar Menu" was a strong brand that McDonald's could build on instead.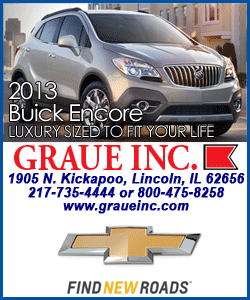 The results from the tests have been positive and the company is in the process of sharing the information with its more than 14,000 U.S. franchisees, he said. In order to be approved, at least 75 percent of the company's 180 marketing cooperatives across the country would need to vote for it.
The Dollar Menu & More that was tested has three price points -$1, $2 and $5 or "shareable" items such as 20-piece McNuggets. Another version that was tested has prices of $1, $1.79 and $4.99. The menu includes more chicken items, as well as versions of its burgers that come with an extra beef patty or toppings such as bacon.
Golden declined to provide specifics, but said the menu provided "a broader range of profitability" for restaurants. He said the overall percentage of sales generated by the revamped Dollar Menu in tests was "similar" to that of the Dollar Menu. McDonald's has said in the past that its Dollar Menu accounts for about 14 percent of sales.