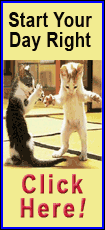 The rise in imports points to resilient consumer spending, which drives 70 percent of economic activity.
The Commerce Department said Wednesday that the trade gap rose 13 percent to $39.1 billion. That's up from June's deficit of $34.5 billion, which was the smallest since late 2009.
Imports increased 1.6 percent to $228.6 billion, lifted by more shipments of oil, autos and consumer goods. Exports slipped 0.6 percent to $189.4 billion. Companies shipped fewer capital goods, such as civilian aircraft and industrial engines.
A wider trade gap can slow economic growth because it means that U.S. consumers and businesses are spending more on foreign goods than U.S. companies are earning from overseas sales.
Still, the decline follows a steep drop in June. And economists noted that trade is running at roughly the same pace as the previous quarter. Many were also encouraged by the increase in imports of consumer products. That follows a weak government report last week on consumer spending in July.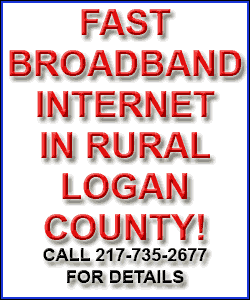 Paul Ashworth, chief U.S. economist at Capital Economics, said that he expected trade would be "broadly neutral" in terms of overall economic growth in the second half of this year, not subtracting from growth or adding to it.
Gregory Daco, director of U.S. economics for IHS Global Insight, said the rise in imports reflects stronger consumer and business demand. Those could be encouraging signs for economic growth.
Most economists expect the economy will grow at an annual rate between 2 percent and 2.5 percent in the second half of this year. Many say consumers will increase spending as the impact of higher taxes starts to fade.
In July, the deficit with China jumped to an all-time high of $30.1 billion and is slightly ahead of last year's record pace. That could increase pressure on the Obama administration to take a harder line on trade issues with China. American manufacturers contend China manipulates its currency and engages in other unfair practices to gain trade advantages over U.S. companies.