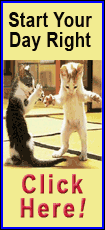 Toyota Motor Corp. spokeswoman Shino Yamada said Wednesday there were no accidents related to either recall.
The first recall is over an inverter in the hybrid system for the Lexus RX400 and the Highlander models overseas, and the Harrier and Kluger hybrids in Japan. Some 141,000 vehicles are being recalled in the U.S. and 15,000 in Japan.
The defect may cause an alarm to go off, and the hybrid may stop running, according to Toyota.
The second involves the Lexus GS350, IS350, Crown and Mark X models, including 106,000 vehicles in North America and 59,000 vehicles in Japan.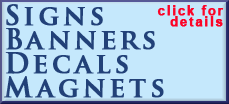 The bolts may loosen, causing the engine to stall, according to the automaker.