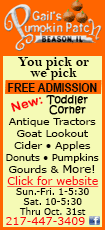 Benchmark oil for October delivery fell $1.31, or 1.2 percent, to close at $107.23 a barrel on the New York Mercantile Exchange.
During a visit to Sweden, President Barack Obama said the credibility of the international community and Congress is on the line in the debate over how to respond to the alleged use of chemical weapons in Syria.
The Senate Foreign Relations Committee voted 10-7 to give Obama the authority to use military force against Syria. One senator voted present. The full Senate is expected to vote on the measure next week.
The U.S. says it has proof that the regime of President Bashar Assad was behind attacks that Washington claims killed at least 1,429 people, including more than 400 children. The Britain-based Syrian Observatory for Human Rights, which collects information from a network of anti-regime activists, says it has so far only been able to confirm 502 dead.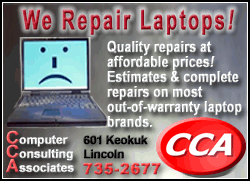 Russian President Vladimir Putin warned the West Wednesday against taking one-sided action in Syria but also said Russia "doesn't exclude" supporting a U.N. resolution on punitive military strikes if it is proved that Damascus used poison gas on its own people.
While Syria is not a major oil producer, the possibility of a wider conflict could interrupt production and shipping routes in the region, said Chris Faulkner, CEO of Breitling Energy Companies.
Syria, he said, is a "small, delicate pin in the world's major oil grenade and it could blow up in the world's face if the U.S. is not very careful."
Investors will later be monitoring fresh information on U.S. stockpiles of crude and refined products.
Data for the week ending Aug. 30 is expected to show draws of 2.5 million barrels in crude oil stocks and 1 million barrels in gasoline stocks, according to a survey of analysts by Platts, the energy information arm of McGraw-Hill Cos.