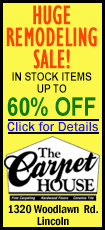 The mechanical jabs and spins were for the news cameras, but crews were quietly beginning to encircle the 18.5-acre site of the former Frederick Douglass Homes. They were doing the preparation work necessary to raze the entire graffiti-covered complex comprising several city blocks better known as the Brewster projects -- a persistent, prominent symbol of abandonment and decay in a once-vital manufacturing city searching for its financial footing and larger recovery after decades of job and population losses.
For Detroit Mayor Dave Bing, the tear-down offers the chance to hit the reset button on what could be a valuable swath of real estate near the downtown of a city that recently became the largest in the nation to file for bankruptcy. Bing, a member of professional basketball's Hall of Fame and former steel supply company owner, knows such a project wouldn't be possible without the direct aid of the federal government -- in this case, a $6.5 million emergency grant for the first phase of demolition and assurances that more could come for the rest of the work.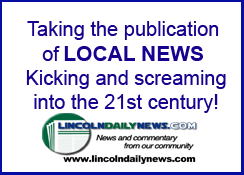 For Bing, who along with the City Council must run all financial decisions by state-appointed emergency manager Kevyn Orr, the demolition marks a major milestone in his four-year effort to demolish 10,000 vacant structures in the city. He said the city is on track to meet that goal by year's end, but it still leaves in limbo long-debated efforts to do something with the dilapidated, hulking Michigan Central train depot on the city's southwest side.
A developer also faces tall odds in his plan to revamp another monolithic symbol of Motor City blight: the old Packard automobile plant that's increasingly become the target of thieves, metal scrappers, urban explorers and graffiti artists.
"Without (federal) support, this could not have happened," said Bing, who was joined at the media event with Department of Housing and Urban Development Secretary Shaun Donovan.
Work began on the complex's low-rise row houses, and the mid- and high-rise structures are expected to follow later this year and continue into 2014. The housing project consisted of four 15-story high-rise apartments, two 6-story mid-rise buildings and 96 low-rise row houses.