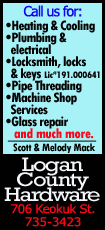 Business is booming, shares in his lifestyle brand hit an all-time high last month and he was honored Wednesday with the 2013 Couture Council Award for Artistry of Fashion. But the 54-year-old fashion designer isn't letting the success go to his head.
"Things really haven't changed; it's just gotten a bigger scale. We're not just thinking about America, we're thinking about the world," said Kors in an interview Wednesday. "But for me it's always the excitement of what I'm working on and what's the next project."
Oscar winner Hilary Swank presented Kors with the award from The Couture Council of The Museum at the Fashion Institute of Technology.
"I count myself among the diverse echelon of women who wear his clothes, which include Angelina Jolie, Blake Lively, Jennifer Lopez, Gwyneth Paltrow, Sigourney Weaver and Mrs. Obama, to name just a few," Swank told the crowd at the Lincoln Center luncheon. "Michael understands and appreciates women and his clothes reflect that."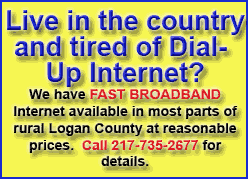 Past award recipients include Oscar de la Renta, Valentino and Karl Lagerfeld.