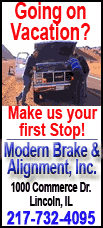 Aug. 23, 2002: Michelle Knight, 20, vanishes. She was last seen at a cousin's house near Lorain Avenue and West 106th Street.
April 21, 2003: Amanda Berry, 16, disappears after leaving her job at a Burger King at the corner of Lorain Avenue and West 110th Street, a few blocks from her home.
January 2004: Police go to Ariel Castro's home at 2207 Seymour Ave., about 3 miles from where Knight and Berry were last seen. No one answers the door. Child welfare officials had alerted police that Castro, a school bus driver, apparently left a child unattended on a bus. Police later spoke to Castro and determined there was no criminal intent.
April 2, 2004: Georgina "Gina" DeJesus, 14, disappears while walking home from school. She was last seen at a telephone booth at the corner of Lorain Avenue and 105th Street.
November 2004: Psychic Sylvia Browne tells Berry's mother, Louwana Miller, on "The Montel Williams Show" that her daughter is dead.
March 2, 2006: Miller, 43, dies after being hospitalized with pancreatitis and other ailments. She had spent the previous three years looking for her daughter.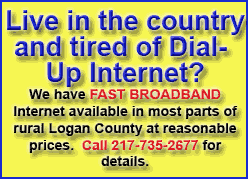 Dec. 25, 2006: Berry, her whereabouts still unknown, gives birth to a daughter fathered by Castro.
November 2011: A neighbor, Israel Lugo, said he heard pounding on some of the doors of Castro's house, which had plastic bags on the windows. Lugo said officers knocked on the front door, but no one answered. Officers walked around outside the house and left, Lugo said.
April 2, 2013: Family and friends of DeJesus gather for a vigil on the corner where she was last seen on the ninth anniversary of her disappearance.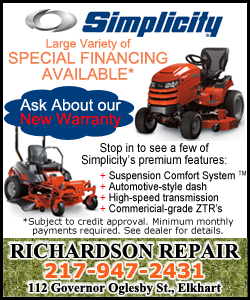 May 6, 2013: Knight, Berry, DeJesus and Berry's 6-year-old daughter are found at Castro's home after Berry yells to neighbors for help. Castro is arrested.
July 9, 2013: In a video posted online, the three women thank supporters and say they're glad to be home and moving on.
July 26, 2013: Castro avoids the death penalty by pleading guilty to 937 counts in a deal that sends him to prison for life without parole, plus 1,000 years.
Aug. 1, 2013: At a hearing for formal sentencing, Castro apologizes briefly but claims most of the sex was consensual and the women were never tortured. Knight makes a statement, telling him, "I spent 11 years in hell. Now your hell is just beginning."
Aug. 7, 2013: Workers demolish Castro's house as part of his plea deal.
Aug. 19, 2013: In an interview published by the Cleveland Jewish News, Castro's lawyers say he fits the profile of sociopathic disorder and they hope researchers could study him for clues to help stop other predators.
Sept. 3, 2013: Castro is found hanging in his prison cell at the Correctional Reception Center in Orient. Authorities say he committed suicide.
Copyright 2013 The Associated Press. All rights reserved. This material may not be published, broadcast, rewritten or redistributed.