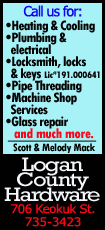 The Railers scored early and often in a 7-0 drubbing of the Lions. Just a few minutes into the game, Brock Bunner scored on a corner kick by William Armbruster. Five minutes later, Hank Freed fed a nice assist to Gage Vinson for the second goal. A few minutes later the Railers put in two more goals.

The third goal was Freed assisting Vinson for the second time in the match. The fourth goal came off a nice through ball Vinson hit to Grant Cooper, who buried the shot. The fifth goal came from a brilliant chip by Armbruster that Cooper drilled into the net. The sixth and final goal of the first half was a corner kick that Sergio Morales hit into the net.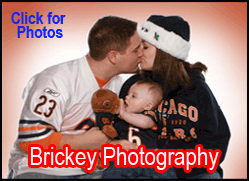 The Railers took a 6-0 lead into halftime. For the second half, some key players were rested and everyone got in on the action, but the Railers would get only one more goal, again from Cooper, to complete his hat trick.
In the net, Michael Modaff recorded his first shutout in his first-ever start as goalkeeper.
The Railers improved their record to 1-1-1.
Their next game is Thursday at Washington, with the varsity playing first at 4:30 p.m. The JV game will follow.
[Text from file received from LCHS coach Tim Stuckey]