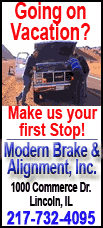 "Is he getting tired?" Padres Manager Bud Black said. "I don't think so. His stuff still looks good. This time of the year one can go that direction, but he still feels physically good."
Sandoval's three home runs helped lift the Giants to a 13-5 win over the Padres on Wednesday night.
The Giants tagged Stults (8-13), hitting three home runs in taking a 5-2 lead through four innings. The 4 2-3 inning outing snapped a streak of 11 quality starts at Petco Park for Stults, who is 0-6 in the second half.
"I think it was just a case of the mistakes he made they didn't miss," Padres catcher Nick Hundley said. "You have to give them a lot of credit, too. They hit three homers (off Stults) and he really didn't make that many mistakes."
Oddly, he didn't give up any to Sandoval. He was gone by the time the Giants' star third baseman duplicated his three-homer game from last year's World Series.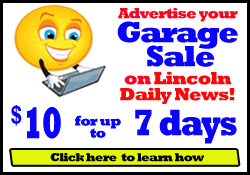 "I feel fine physically but obviously this is a time of the year when a lot of guys ... September is a hard month," Stults said. "But you just have to keep pushing through it."
Tim Lincecum (9-13) won again at Petco Park as the Giants avoided the three-game sweep. In Lincecum's first start at San Diego since throwing a no-hitter on July 13, he worked 5 2-3 innings and allowed five runs on seven hits in gaining his third straight win.
Brandon Crawford homered in the Giants third. Hunter Pence and Hector Sanchez hit two-run homers in the fourth.
Chase Headley and Ronny Cedeno homered for the Padres.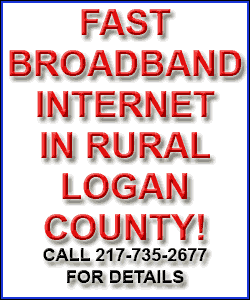 Pence's RBI double finished Stults in the fifth.
Stults' second-half woes continued as he last won on July 14 against the Giants.
"I felt fine, just minor aches and pains like everyone," Stults said. "Everyone is going through the same thing.
"But I just want to finish strong and that's all you can try can try and do."
Black said he doesn't see a fatigued Stults.
"The fast ball velocity is still the same," he said. "His stuff is still the same. He'll probably be the first to tell you he's just not making pitches consistently."
The Padres pulled to 8-5 on RBI singles by Will Venable and Alexi Amarista in the sixth.
NOTES: The Giants' 13 runs were one shy of their season-high; their 17 hits two off their most this season. ... Padres CF Cameron Maybin will have season-ending wrist surgery on Friday. He played in only 14 games this year because of knee and wrist injuries. ... Padres 1B Yonder Alonso received an injection in his right hand, which was hurt Friday on a check swing against the Dodgers. ... Headley returned to the lineup after missing six games with a sore back. ... Struggling Giants LHP Barry Zito has been demoted to the bullpen. ... Giants C Buster Posey was out of the lineup and is day to day after spraining his right ring finger on a wild pitch on Tuesday. Bochy was optimistic regarding his availability on Thursday against the Diamondbacks.
Copyright 2013 The Associated Press. All rights reserved. This material may not be published, broadcast, rewritten or redistributed.