Local farmer donates sweet corn to Peoria Area Food Bank

Send a link to a friend
[September 04, 2013] Food banks often struggle to obtain fresh and nutritious food for their recipients, but thanks to Logan County farmer Kent Kleinschmidt, the Peoria Area Food Bank received 4,206 pounds of donated sweet corn. The food bank distributes food to 113 locations in eight counties.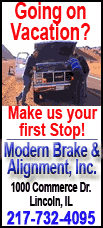 "The woman who runs the food bank was very enthused when I called to tell her I was bringing them corn the next week," Kleinschmidt said.

Kleinschmidt tries to donate his time and gifts to different organizations in his community, and he chose the Peoria Area Food Bank because of its support for people in need. With the help of his wife and son, his minister and the ministerís two teenage children, and nine members of the Tazewell County Farm Bureau Young Leaders Committee, the sweet corn was picked and delivered to the food bank.

"The Seminis Grow Forward project is a very rewarding program. The food bank really appreciated the donation, and we had good helpers to both pick and load the corn," said Kleinschmidt. "And volunteers at the food bank helped unload all of the corn."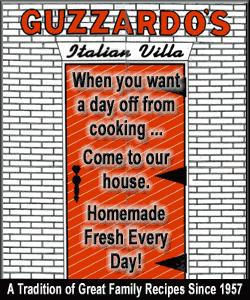 Kleinschmidt was one of 160 farmers across the country to trial an acre of Seminis Performance Series sweet corn seeds that were donated through the Seminis Grow Forward project. As industry leaders and agriculture advocates, the farmers who participated in the project shared their sweet corn with family, friends and community organizations to show how biotechnology benefits agriculture and consumers. Seminis Performance Series sweet corn has the same taste and nutritional value as other sweet corn but requires fewer insecticide applications to manage insect pests.
"Consumers are interested in learning about food production from the farmers who feed them," said Paulette Pierson, Monsanto director of industry affairs. "The Grow Forward project allows farmers to share stories with their communities about their way of life and the role agricultural technology plays on their farms."
[Text from Monsanto news release]