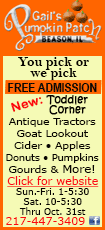 OSHA said the casino giant fired a worker at the condominium subsidiary Signature at MGM Grand in 2008 for speaking up about co-workers the employee said were violating Securities and Exchange Commission regulations.
The worker told a supervisor that colleagues were "forecasting" to potential buyers, telling them about expected revenue and occupancy rates, without proper authority. Only licensed security brokers can give out this kind of information.
The employee also reported pressure to engage in the illegal behavior, according to OSHA spokeswoman Deanne Amaden.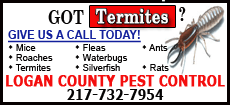 Amaden, whose office oversees California, Nevada, Arizona and Hawaii, said this is the first whistle-blower case involving forecasting she has seen in her 16 years at the agency.
MGM is expected to appeal.
"We view this preliminary finding as fundamentally wrong on the facts and the law of this matter. We intend to pursue avenues for further review," the company said in a statement.
Spokeswoman Yvette Monet declined to elaborate further on what OSHA might have gotten wrong.
MGM will still have to immediately offer to rehire the employee. OSHA also ordered MGM to wipe the employee's record, and post notices assuring workers of their rights as whistle-blowers under the Sarbanes-Oxley Act.