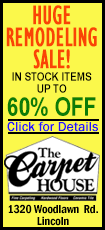 If so, he's answering that comeback call on Sept. 9 with the premiere of "The Arsenio Hall Show" (syndicated; check local listings for time and channel).
And he's itching to get going.
"You know how certain things make you nervous?" he said recently. "I don't like to fly, but once I'm on the plane and we're over the Rockies and I'm watching a movie, I'm fine.
"Right now I feel like I do when I'm in the airport."
It was in 1987 that a then-unknown Hall, briefly stepping in for Joan Rivers' short-lived Fox talk show, took flight as the cool, hip alternative to NBC's "Tonight Show" titan Johnny Carson.
Then, in January 1989, he debuted with his own syndicated late-night show against Carson. He proved a formidable rival with his party atmosphere (the "Dog Pound" audience greeted him with "woofs" and other animal sounds as well as applause) and a wide range of guests, including presidential candidate Bill Clinton (sporting shades and wailing "Heartbreak Hotel" on his sax) and basketball great Magic Johnson shortly after announcing he was HIV positive.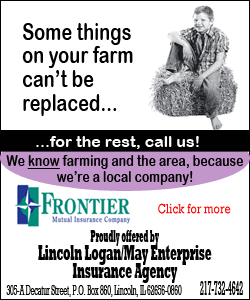 But by 1994, Hall was facing new competition from "Tonight" host Jay Leno and David Letterman on CBS. With ratings slipping, he announced he was leaving the late-night arena, and, gracefully, he did.
In the years that followed, he kept a low profile. A sitcom came and went. He hosted "Star Search" for a season. He co-starred on a CBS drama "Martial Law" for a couple of years. Did standup.
He also devoted himself to his son, Arsenio Jr., now 13, whose mother is Hall's ex, former manager and down-the-street neighbor Cheryl Bonacci.
"I love being a dad," he said. "When kids got together at Chuck E. Cheese, there were a lot of mothers -- and me."
But Hall yearned to return to late night. In June 2012 he announced it was happening.
"People say, 'How did you know when to do it?' Several times before I had tried!"
False starts included a meeting with studio bigwigs he skipped because his son was sick. Or the nail in a piece of sushi that broke his tooth the night before an all-important guest-hosting gig.
"Signs like that," Hall said, "seemed to mean I wasn't ready yet."
Now he's sure he's ready, whatever skeptics may say.
"I hear all the long-shot talk: 'This is an impossible thing to do after all this time. The field is so crowded.' But I still have to pursue my dream!"