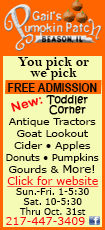 The settlement was announced Friday by law firms representing women working as financial advisers or licensed financial advisers at Banc of America Investment Services Inc. or Merrill Lynch from 2007 through 2013.
Banc of America Investment Services was a brokerage firm owned by Bank of America. It was later folded into Merrill Lynch when BofA bought Merrill in 2009.
The lawsuit claims that the bank discriminated against women in compensation and business opportunities. The plaintiffs said women tended to be shut out of teams that worked on the most lucrative accounts, and so their compensation suffered.
About 4,800 employees are eligible for the settlement.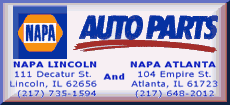 Under the settlement, Merrill Lynch admits no wrongdoing.
"This resolution includes a number of additional and enhanced initiatives that will enrich our existing diversity, inclusion and development programs providing more opportunity for women to succeed as financial advisers," Merrill Lynch spokesman Bill Haldin said.
Under the proposed three-year settlement, an independent consultant will study the bank's practices to see how they can be made more inclusive.