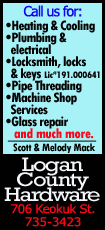 Esther George, president of the Kansas City Federal Reserve Bank, said that the Fed should slow the purchases after it meets Sept. 17-18. She said she could support an initial reduction of $15 billion a month.
"It is time to begin a gradual -- and predictable -- normalization of policy," she said in a speech in Omaha, Neb.
But Charles Evans, president of the Chicago Fed, said that he wants to see more data showing that the economy is gaining momentum. He also wants evidence that factors keeping inflation at ultra-low levels are temporary, during a speech in Greenville, S.C.
The Fed's bond purchases have helped keep long-term interest rates low, encouraging more borrowing and spending. The Fed has also kept short-term interest rates near zero since December 2008.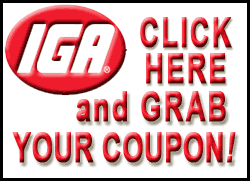 Evans spoke before the government issued a subpar August jobs report -- a report the Fed will weigh in deciding whether to slow its bond buying. George spoke afterward.
Despite wanting to see more data, Evans said the Fed could begin to reduce the bond purchases before the end of the year, if the economy improves. Those comments echoed remarks made by Chairman Ben Bernanke.
George has argued that the bond purchases have lost their effectiveness and are raising the risks of financial market instability and higher inflation in the future.