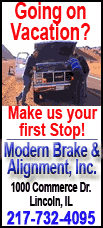 The company identified the mold as Mucor circinelloides, a common species that usually affects fruits, vegetables and other plants. It has also been linked to previous cases of spoiled yogurt.
Cornell University Professor Randy Worobo said on a conference call arranged by Chobani that the mold "should not pose a health risk to most consumers." Worobo is a professor of food science at the university's college of agriculture.
Worobo did not test or identify the mold, but agreed to speak as a food safety expert, according to a media spokesman for Cornell University. The university spokeman said he was not paid and has no financial ties to the company.
Worobo said plants typically absorb the mold from surrounding soil, though it can also be found in processing plants. It can grow on yogurt only when it is kept above refrigeration levels.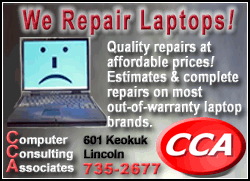 "It would take hours or days of temperature abuse to result in visible mold growth," Worobo said.
Chobani spokeswoman Nicki Briggs said the company is still investigating how the yogurt became contaminated. She added that there was no evidence of mold on the products when they left the company's facility.
Chobani formally recalled more than a half-dozen yogurt varieties on Thursday, a week after it first started asking retailers to pull the products from shelves, saying some cups were "swelling and bloating." The products have the code 16-012 and expiration dates Sept. 11 to Oct. 7.