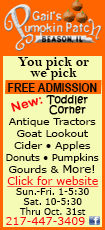 More than 300,000 people were no longer working or looking for a job. Their exodus shrank the so-called labor force participation rate -- the percentage of adult Americans with a job or seeking one -- to 63.2 percent. It's the lowest participation rate since August 1978.
Once people without a job stop looking for one, the government no longer counts them as unemployed. That's why the unemployment rate dropped to 7.3 percent in August from 7.4 percent in July even though 115,000 fewer people said they had jobs.
If those who left the labor force last month had still been looking for work, the unemployment rate would have risen to 7.5 percent in August.
"Pretty disappointing," said Beth Ann Bovino, U.S. chief economist at Standard & Poor's Ratings Services. "You saw more people leave the job market and fewer people get jobs. Not a good sign."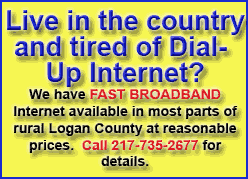 Back in 2000, the participation rate hit a high of 67 percent. At the time, women were pouring into the labor force. But women's participation fell modestly through the mid-2000s -- then dropped sharply from late 2009 through 2013.
Women's participation rate was 57 percent last month, down from a peak of 60 percent in 2000.
For men, the participation rate fell last month to just below 70 percent -- its lowest point on records dating to 1948. Men's participation peaked in 1949 at 87 percent and has declined gradually in the decades since.
In a 2011 report, the Congressional Budget Office noted that the recent drop in women's participation was particularly steep among those with dependent children and well-educated women married to high-earning men.
Another factor in the declining participation is that the oldest baby boomers have reached retirement age.