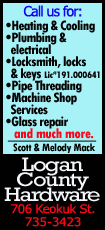 The Federal Statistical Office reported Friday that German exports dropped 1.1 percent in July over June when adjusted for seasonal and calendar differences. Economists had predicted a 0.7 percent rise, the dpa news agency reported.
Imports increased by 0.5 percent.
In unadjusted terms, Germany's trade surplus fell to 16.1 billion euros ($21.3 billion) in July from 17 billion euros the month before.
The office reports that July exports to eurozone countries are down 0.7 percent compared with the same month last year, while exports to non-eurozone European countries rose 3.6 percent. Exports to non-European countries dropped 1 percent.
The eurozone economy emerged from recession in the second quarter.