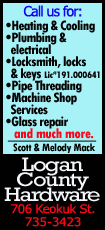 The actor is slated to speak at a gala at the Arizona Science Center as a coalition of environmental groups launches a fundraising drive for the project. He also plans to screen "Watershed," a documentary on the river system produced by him and his son, Jamie Redford.
Arizona restaurateur and James Beard Award-winning chef Chris Bianco will prepare a "low-water-use" menu.
Colorado River Campaign director Gary Wockner also will attend. He said if nothing is done to restore the river, it will continue to be "bone-dry and never reach the sea again."
"This is a huge opportunity in river restoration, where the two countries have agreed to do something about this," Wockner said.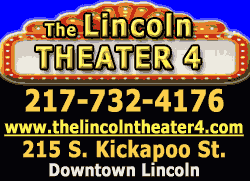 Wockner said the Colorado River used to have 2 million acres of wetlands in the delta, which lies in the Gulf of California in Mexico. Organizers are aiming to raise $10 million by 2017. So far, $2 million has been raised. The money would go toward restoration and acquiring water rights from farmers in Mexico, Wockner said.
Francisco Zamora is director for the Colorado River Delta program at the Tucson-based Sonoran Institute, one of the groups behind the fundraiser. He said a little bit of restored water can go a long way in bringing back critical habitats.
"There is hope, we know, because we have been working for more than 10 years, and we have seven to eight years of doing on-the-ground restoration," Zamora said. "We know we can bring back some of those habitats."