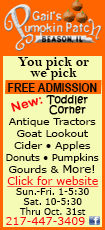 Alaska State Troopers said bad weather was preventing rescuers from reaching the helicopter on Mount Mageik (ma-GEEK'), about 280 miles southwest of Anchorage at Katmai National Park and Preserve. Unsuccessful attempts have been made by the helicopter company and Rescue Coordination Center, which was called in Thursday and has sent out a Blackhawk helicopter and a C-130 plane.
Everyone on board the Egli Air Haul helicopter was reported in good condition. They are well-equipped with survival gear and food, said Katmai chief ranger Neal Labrie, who has been in radio communication with them.
"They sound optimistic, and just not comfortable," he said.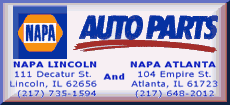 There were no reported injuries among the three, who were identified as pilot Sam Egli, USGS geophysicist John Paskievitch and University of Alaska-Fairbanks researcher Taryn Lopez. There also is no reported damage to the chopper, which was sitting at the 6,500-foot level of the mountain.
Labrie said a nature webcam in the area is helping to gauge the cloud cover on the mountain. The webcam showed rain and heavy cloud cover Friday afternoon.
The researchers were working on recovering short-term volcano-monitoring equipment before they were caught in the freezing rainstorm Wednesday evening, said Michelle Coombs, a USGS research geologist at the Alaska Volcano Observatory. The work is part of an assignment to also repair permanent monitoring equipment on volcanoes in the area known as the Valley of 10,000 Smokes.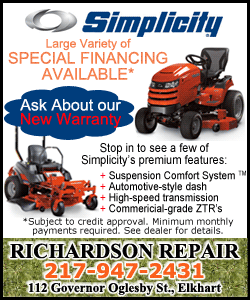 Coombs said the three are staying inside the helicopter as they wait for rescuers to arrive. In the meantime, they are fine, she said.

"All of them have experience in the backcountry and I think that helps," she said.

Egli Air, based in King Salmon, was not issuing any comments until more information is available, said Larece Egli, daughter of the pilot.

___

Online: http://is.gd/ufkdh8

[Associated Press; By RACHEL D'ORO]

Follow Rachel D'Oro at https://twitter.com/rdoro.

Copyright 2013 The Associated Press. All rights reserved. This material may not be published, broadcast, rewritten or redistributed.