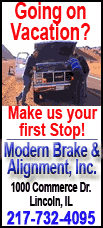 The coming days represent one of the most intense periods of congressional outreach for a president not known for investing heavily in consultations with Capitol Hill.
Just back from a European trip, Obama is working to salvage a policy whose fate he's placed in lawmakers' hands.
His administration's lobbying campaign culminates Tuesday, the evening before a critical vote is expected in the Senate. Obama will address the nation from the White House to make his case for military action.
"Over 1,400 people were gassed. Over 400 of them were children," Obama said Friday at the close of a global summit in Russia.
"This is not something we've fabricated. This is not something that we are using as an excuse for military action," he said. "I was elected to end wars, and not start them."
A passionate debate in Congress already is underway. Obama enters the fray having made some progress in his quest to win foreign support for a strike punishing Syrian President Bashar Assad for a chemical attack the U.S. blames on his forces.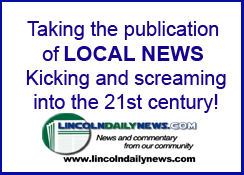 Yet Obama has been unable to secure the U.N. backing that many nations say is needed to legitimize any strike.
The president returned from Europe with a joint statement from nations backing "a strong international response to this grave violation of the world's rules and conscience."
His administration said the statement, signed by France, Saudi Arabia, Japan and others at the close of the Group of 20 economic summit in St. Petersburg, was a clear endorsement for the limited military action the U.S. has been publicly contemplating for weeks.
Absent from the list was Russian President Vladimir Putin, a stalwart Assad ally and staunch opponent of a U.S. strike.
Obama and many U.S. allies blame Assad for a chemical weapons attack Aug. 21 outside Damascus in areas contested or controlled by rebels fighting Assad's government. The Syrian government denies responsibility, contending rebels were to blame.
The U.S. citing intelligence reports, says sarin gas was used, and that 1,429 people died, including 426 children. The Britain-based Syrian Observatory for Human Rights, which collects information from a network of anti-regime activists, says it has so far only been able to confirm 502 dead.
Skeptical European foreign ministers on Saturday urged the U.S. to delay possible military action until U.N. inspectors report back.
Kerry said he would share their concern with Obama administration officials. A senior State Department official who attended Kerry's meeting with the ministers in Lithuania said Kerry made clear that the U.S. has not made any decision to wait.
Obama acknowledged that the U.S. public mostly opposes a strike and that he may not persuade a majority of Americans. But without a martial response, he said, a fundamental global prohibition against chemical weapons use could unravel, emboldening other leaders with such weapons at their disposal and making the world more dangerous for years to come.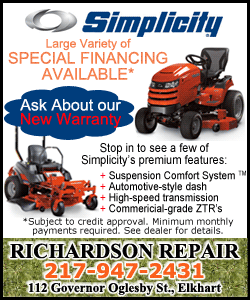 "We are the United States of America. We cannot turn a blind eye to images like the ones we've seen out of Syria," the president said in his weekly radio and Internet address Saturday.
Recent surveys show intense American skepticism about military intervention in Syria, even among those who believe Syria's government used chemical weapons on its people. A Pew Research Center poll completed last week found 29 percent in favor of a U.S. strike, with 48 percent opposed and 23 percent unsure.
Lawmakers were at the White House on Friday for classified briefings on evidence implicating Assad's forces in the attack and Obama's proposal for a military response.
His new U.N. ambassador, Samantha Power, gave a speech at the Center for American Progress, a Washington think tank with close ties to the White House. Her predecessor at the U.N., national security adviser Susan Rice, planned to discuss similar themes Monday in an address at the New America Foundation.
Obama's chief of staff, Denis McDonough, was preparing to appear on the five major Sunday political talk shows.
McDonough, Secretary of State John Kerry, Vice President Joe Biden and Obama himself were placing calls to lawmakers to urge them to vote yes. On Sunday night, Biden was to host a dinner for a group of Senate Republicans.
Another bipartisan, classified briefing for Congress was scheduled for Monday, and McDonough planned to meet privately Tuesday with the House Democratic Caucus, whose support could be crucial as Obama faces opposition from House Republicans.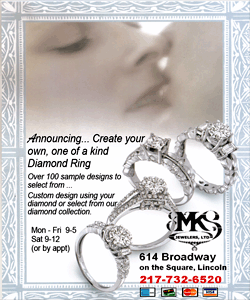 House Speaker John Boehner, R-Ohio, and the Democratic leaders in both the House and Senate have backed Obama's call for a Syria strike, but it's unclear how many in either party will join them.
The Senate vote expected Wednesday would come a week after the authorization measure cleared the Foreign Relations Committee on a 10-7 vote. The timetable for Obama's request is less certain in the House, where the measure could face an even rockier time.
___
Online:
U.S. assessment on Syria:
http://apne.ws/14etnyn
[Associated Press; By JOSH LEDERMAN]
Reach Josh Lederman at
http://twitter.com/joshledermanAP.
Copyright 2013 The Associated Press. All rights reserved. This material may not be published, broadcast, rewritten or redistributed.