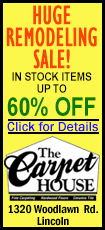 Guzman's single with the bases loaded and one out, went over third base and scores Kyle Blanks with the winning run.
Huston Street (2-4) got the win despite allowing a home run in the ninth. Rex Brothers (2-1) failed to protect a 3-2 lead in the ninth.
Headley tied the game at 3-all with his 10th homer leading off the ninth against Brothers. Headley hit a 2-0 pitch off the facing of the third deck of the brick Western Metal Supply Co. building in left field.
Blanks followed with a walk and Alexi Amarista reached on a bunt single. Ronny Cedeno sacrificed the runners and Nick Hundley was walked intentionally to load the bases for Guzman.
Todd Helton had given the Rockies a 3-2 lead in the ninth with a leadoff homer on Street's first pitch. Helton's 13th homer was the first run allowed by Street in 20 1-3 innings.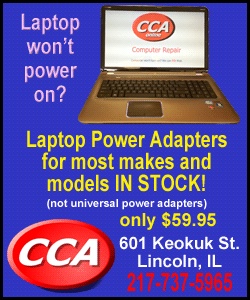 San Diego's Will Venable continued his hot streak with a leadoff homer in the first. It extended Venable's career best mark to 21 homers and established a Petco Park record for most homers (15) in the 10-year-old downtown ballpark.
Rockies center fielder Dexter Fowler left the game in the sixth inning when he reaggravated a left knee injury. Fowler appeared to hurt the knee when he stole second base in the fifth inning.
Colorado's Juan Nicasio allowed two runs -- one earned -- and four hits over six innings. The right-hander struck out seven and walked two.
After Venable's homer in the first and a triple by Chris Denorfia, Nicasio retired 13 consecutive batters until the Padres loaded the bases with one out in the fifth on two singles and a walk. Nicasio escaped trouble by getting Venable to ground into a double play.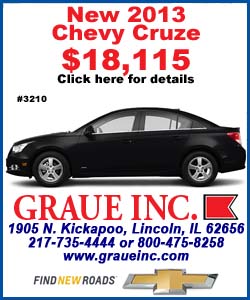 Padres rookie Burch Smith allowed two runs and three hits in the first inning. He gave up one more hit over his five innings.
Colorado struck for two runs in the first. Fowler led off with a double, DJ LeMahieu followed with an infield single and Troy Tulowitzki doubled to score one run. Michael Cuddyer grounded out to score the second run.
San Diego tied it at 2-all in the sixth after Denorfia drew a leadoff walk. Jedd Gyorko then hit a slow roller to third base that LeMahieu fielded and threw out the rookie.
Denorfia kept going to third and first baseman Helton's throw went high over third base and bounced against the fence in foul territory. Catcher Wilin Rosario, backing up the throw, slid to pick up the ball, and from his knees, fired the ball to Nicasio. But Denorfia slide wide to avoid the tag and just got his hand on the corner of the plate.
NOTES: Rockies RHP Roy Oswalt, activated off the 15-day DL on Friday, will be "piggybacked" behind RHP starter Chad Bettis on Sunday. Oswalt is 0-4 with a 7.64 ERA in four starts. . Padres OF Cameron Maybin underwent arthroscopic surgery on his right wrist Friday to remove some loose particles, according to manager Bud Black. Maybin played in only 14 games this season. . Colorado RHP Tyler Chatwood (7-4, 3.29 ERA) faces San Diego RHP Tyson Ross (3-7, 2.99) on Saturday night.
Copyright 2013 The Associated Press. All rights reserved. This material may not be published, broadcast, rewritten or redistributed.