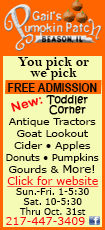 Dickey (12-12) won his third straight start, giving up seven hits and three runs to a Twins team he was a reliever for in 2009. He struck out four and walked one.
Jose Reyes reached base all four times and sparked a five-run second against Mike Pelfrey (5-11) with an RBI single. Brett Lawrie hit a two-run single and Moises Sierra followed with a two-run double in that inning.
Casey Janssen gave up a home run to rookie catcher Josmil Pinto in the ninth, but closed it out for his 28th save in 30 tries on a strikeout-caught stealing double play.
After acquiring the 2012 NL Cy Young Award winner from New York in a seven-player trade, this season hasn't gone the way the Blue Jays or the 38-year-old knuckleballer wanted.
They're stuck in last place in the stacked AL East they were supposed to contend in with all these high-profile new players, and only lowly Houston has a higher team ERA in the majors.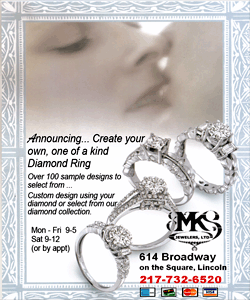 Lately, they've been a little better. This was Toronto's sixth victory in the past eight games. Over Dickey's past eight turns, effectively changing speeds more than usual, he's 4-1 with a 3.02 ERA. Blue Jays starters are 8-2 with a 2.93 ERA in the past 11 games.
With Justin Morneau now playing for Pittsburgh and Joe Mauer still on the disabled list due to concussion symptoms, there wasn't much resistance for Dickey.
Chris Colabello, the fill-in for Morneau at first base, had three RBIs. Pinto had two more hits and is 9 for 14 to start his career.
With two on and two out after an RBI single by Trevor Plouffe in the eighth against Dustin McGowan, Colabello came up as the go-ahead run. But he struck out on a full-count fastball from the right-hander.
In the seventh, after Oswaldo Arcia doubled, Dickey's left leg slipped on the dirt and rolled underneath him during one of his deliveries to Colabello.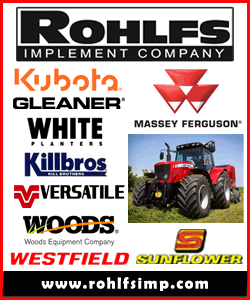 A couple of pitches later, Colabello, the International League MVP despite playing only 89 games for Triple-A Rochester, smacked a 2-1 fastball into the bullpen behind left-center field to bring the Twins within three runs.
When Blue Jays manager John Gibbons pulled Dickey with one out, the right-hander was shaking his head as he walked by.
Pelfrey has had to grind through the year, his first in the AL and his first after Tommy John surgery.
While full counts, frustrated pacing around the mound and sub-six-inning starts have been the story of Pelfrey's summer, he turned a corner in August.
In his previous four appearances, he totaled 25 innings and allowed eight runs. Last week, at Texas, he matched a season high with seven strikeouts, went walk-less for only the fourth time in 26 starts this year and gave up only one run.
But all that progress was gone by the second inning, when the Blue Jays battered Pelfrey's pitches all over the outfield. He steadied himself and retired nine of the last 10 batters he faced, but the damage was done. Pelfrey completed six innings, giving up six hits and six runs, five earned. He struck out seven and walked two.
NOTES: Twins GM Terry Ryan on Mauer returning this season: "I don't think there's any doubt that's going to happen." ... SS Pedro Florimon had two errors, one fielding and one throwing. ... The Blue Jays are 9-3 all time at Target Field. ... The Twins will send RHP Kevin Correia (9-10, 4.18 ERA) to the mound on Saturday night, and LHP J.A. Happ (3-5, 5.54 ERA) will pitch for the Blue Jays. ... With September call-ups in place, the Blue Jays have 32 players on the active roster. The Twins, waiting for Triple-A Rochester to finish the International League playoffs, are only at 26.
[Associated Press; By DAVE CAMPBELL]
Copyright 2013 The Associated Press. All rights reserved. This material may not be published, broadcast, rewritten or redistributed.