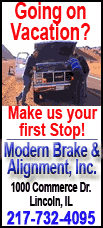 Votto singled and hit a two-run homer on Friday night, leading Cincinnati to a 3-2 victory over the Los Angeles Dodgers that kept its momentum going in the NL Central race.
The 2010 NL MVP has been having a tough time, watching his batting average fall to .300 after he led the league at .361 on May 24. The Reds got a run in the fourth when Votto ended his 0-for-13 slump with a single off Stephen Fife, Jay Bruce singled and Ryan Ludwick grounded into a double play.
Votto hit a two-run homer -- his 22nd -- off J.P. Howell (2-1) in the fifth inning for a 3-2 lead.
"This is one game," Votto said. "You're only as good as your last at-bat."
His last at-bat on Friday? The decisive homer.
"Joey coming through was a big thing for us," said Mike Leake, who went 7 2-3 innings. "When you're in a slump, it's tough -- not that his was a big one. I'm glad for him."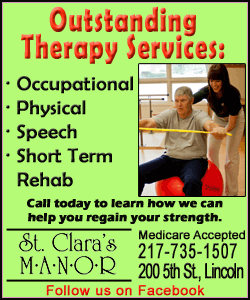 Manager Dusty Baker asked Votto if he wanted a day off Friday to regroup. Votto decided to play and broke out.
"It started with the base hit up the middle," Baker said. "You guys know the stats. I knew he was 0-for-something. He came through at the right time. You can't hold a good man down for long."
While the Reds were relieved, the Dodgers got another concern for their pitching staff. The NL West leaders lost Chris Capuano to a mild groin strain in the second inning, when he grimaced on a pitch to Zack Cozart. Already this week, the Dodgers had to push Hyun-Jin Ryu back from a scheduled start because of a sore back.
"It is something I've had before but I've been able to keep it at bay," Capuano said. "I just felt it grab on a pitch to Cozart. I didn't hear it pop or anything. I hope it's a mild strain. I have to wait to see how it feels tomorrow. I've felt great the last couple of games."
Leake (12-6) emerged from his recent slump, helping the Reds get their fourth win in their last five games. He allowed five hits, including Hanley Ramirez's two-run homer.
Aroldis Chapman, pitching for the fourth day in a row, fanned three in the ninth for his 35th save in 40 chances. It was only the eighth time in his career that the hard-throwing lefty went four days in a row.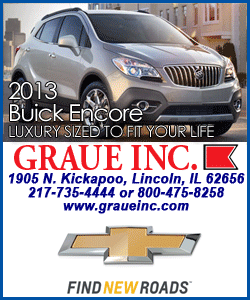 "We know down the stretch we're going to play a lot of close games," Baker said. "We know down the stretch our closer is going to have to go multiple games."
The third-place Reds kept their momentum going from a successful series against the St. Louis Cardinals that tightened the NL Central race. The Pirates, Cardinals and Reds are all in good position to reach the playoffs -- one as the division champ, the other two as wild cards.
Los Angeles has taken control of the West by going 36-10 since the All-Star break. The Dodgers want to get the NL's top rotation fully healthy for the playoffs.
Capuano has never lost at Great American Ball Park, going 3-0 in eight games. The groin strain prevented him from trying to add to the total.
The left-hander has been on the disabled list twice this season. He was sidelined from April 17 to May 6 with a strained left calf and from May 30 to June 19 with a strained left shoulder.
Reds second baseman Brandon Phillips was in the lineup a day after he left a game because of a sore left thigh. He singled in the eighth off Paco Rodriguez and was replaced by Billy Hamilton, who stole second, leaving him 3 for 3 in attempts since his promotion. Rodriguez walked the bases loaded, but Brian Wilson got Ryan Ludwick to line into a double play as he escaped the threat.
Right fielder Yasiel Puig was back for the Dodgers after a sore right knee limited him to pinch-hitting status the last two games. He had an infield single.
NOTES: C Devin Mesoraco was back in the Reds' starting lineup. He has been limited lately by a sore left hamstring. ... Dodgers RHP Zack Greinke (14-3) tries to win his seventh straight start on Saturday. The Reds go with Mat Latos (14-5), who is coming off a complete-game, 7-2 win over St. Louis. ... The Reds will unveil a bronze statue outside Great American Ball Park honoring Hall of Fame second baseman Joe Morgan before Saturday's game. Members of the Big Red Machine, including Pete Rose, were introduced on the field following Friday's game. Rose, who is banned for gambling, got permission from Major League Baseball to appear on the field.
[Associated Press; By JOE KAY]
Follow Joe Kay on Twitter: http://twitter.com/apjoekay.
Copyright 2013 The Associated Press. All rights reserved. This material may not be published, broadcast, rewritten or redistributed.