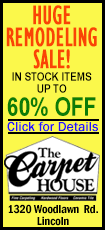 The company says it acted after projections showed that costs under its current plan for Medicare-eligible retirees will triple by 2020 and that the increases would be paid by retirees through premiums and out-of-pocket costs.
An IBM spokesman said Saturday that the change will affect about 110,000 retirees who are eligible for Medicare.
Under the change, IBM will make annual contributions to health-retirement accounts. Retirees would use the money to buy Medicare Advantage or supplemental Medigap policies through a private Medicare exchange.
The change affects medical, prescription drug, dental and vision coverage.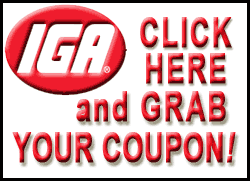 The company is meeting with retirees around the country to explain the change. About 1,300 retirees attended the first one this week in San Jose, Calif. The next is planned for Monday in Austin, Texas.
IBM acknowledged that "some retirees may be skeptical" about the changes. But it said the health exchange, Extend Health, will offer benefits not now available under IBM's group plans and possibly at lower cost to retirees.
Spokesman Douglas Shelton said IBM capped health subsidies to retirees in the 1990s, and so higher costs would mostly lead to higher premiums and out-of-pocket costs for retirees.