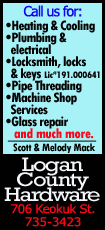 Over the weekend at the Toronto International Film Festival, Bateman premiered his spelling bee comedy "Bad Words," a foul-mouthed R-rated riot. Just hours after it had festivalgoers roaring with laughter, it was picked up for distribution by Focus Features, with Universal Pictures distributing internationally.
"It was exactly what I would have scripted," says Bateman. "It was pretty surreal to see such a long dream come true."
Bateman's career has already undergone several evolutions, from child star to an "Arrested Development"-powered comeback. His next chapter, he hopes, will be as a director.
"I want to be able not to act," Bateman said in an interview. "My ambition is true."
The film, from a script by first-time screenwriter Andrew Dodge, is about a 40-year-old man (Bateman) who enters a national spelling bee with uncertain motives for sabotaging the children's contest. For Bateman, so often the mild-mannered straight man in the middle of chaotic stories, it's a cathartic shift into a darker comic personality.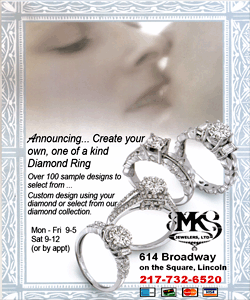 He plays a man on a questionable and mysterious mission, with no patience to explain himself or coddle his younger competitors. He calls one 10-year-old Indian boy (Rohan Chand) "Shawarma" and "Slumdog." And that's just what's printable. In the quaint spelling bee environs, Bateman is a cruel but hilarious villain.