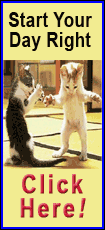 "We started talking to him about what he most wanted to do next and he asked the question, asked the question that no American asked, why aren't there more films about slavery?" Pitt recalled on Friday night. "And that's what he wanted to do. And that's where it started and that's what led us here tonight."
British actor Chiwetel Ejiofor is earning rave reviews for his performance as Solomon Northup, a New York violinist kidnapped and sold into slavery in 1841.
The film, which is already generating Oscar buzz, is based on Northup's memoirs and unflinchingly depicts the physical and psychological trauma he endured during his dozen years as a slave. Pitt plays Canadian carpenter and abolitionist Samuel Bass, who helps Northup gain his freedom.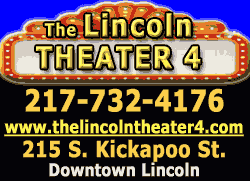 "It means everything," said Ejiofor about his personal attachment to the film. "I was shooting a film called 'Half of a Yellow Sun' in Nigeria, we were down in Calabar, and I knew I was traveling over to Louisiana the next day to start on this movie. So on the last day I popped into the slave museum in Calabar ... because I was aware that not only were a lot of people taken out from there in West Africa, but a lot of those ships ended up in New Orleans, into Louisiana, and that I was going to be traveling on that same journey obviously by different means.
"A lot of my family are out in the east of Nigeria, so I felt very connected to it all. And then to get out to Louisiana and spend time on the plantations was an amazing experience to me and to tell such a rich story with an incredible array of people was very powerful."
Alfre Woodard, who makes a brief appearance in the film as Mistress Harriet Shaw, spoke about her pride in playing a small part in bringing the story to life on the big screen.