The opening ceremony, which was televised to 186 countries, featured Bali's Kecak dance and a parade of all 131 contestants.
Following days of protests by Indonesian hard-line Muslim groups and the rejection of the contest by a leading clerics' organization, the government announced Saturday that it was moving the Sept. 28 final round to Bali. It was initially set to be held in Sentul, on the outskirts of the capital, Jakarta.
Bali is the only Hindu-dominated province in Indonesia, the world's most populous Muslim country.
Controversy over the pageant has been mounting in Indonesia, which has a reputation as a tolerant, pluralist society that respects freedom of expression.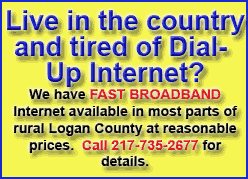 The Indonesia Ulema Council, the country's most influential clerics' organization, and the hard-line groups Hizbut Tahrir Indonesia and Front for Islamic Defenders have urged the government to cancel the event. They have argued that the exposure of skin by women in a competition violates Muslim teachings, even after organizers agreed to cut the bikini competition and instead outfit contestants in more conservative sarongs.