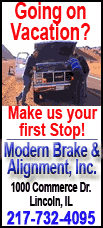 In "Prisoners," a rage-crazed father (Hugh Jackman) locks away the man (Paul Dano) he believes has kidnapped his daughter. "The Railway Man" looks at the lasting demons of a British officer (Colin Firth) who was water-boarded and tortured by the Japanese during World War II in Thailand.
Whereas "Zero Dark Thirty" sought to directly depict the interrogation techniques used by the United States in pursuit of Osama bin Laden (and found controversy for, many claimed, suggesting that torture paid intelligence dividends), these new films approach the subject more broadly and metaphorically. By contemplating the perspectives of both torturer and victim, they dig into questions of morality, revenge, forgiveness and human dignity.
In "Prisoners," a father who will do anything for his missing daughter stands in for a vengeful America: National issues are told through a domestic lens. The Quebec director Denis Villeneuve responded to Aaron Guzikowski's script because, he says, of how it "raised moral questions about our actions in the world."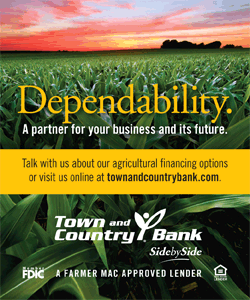 "I thought it was a pretty accurate portrait of North America today," Villeneuve said in an interview. "It was pretty brilliant the way Aaron Guzikowki was describing tensions and moral questions that as North Americans we are dealing with. But he was approaching it from an intimate point of view."
The film, which Warner Bros. will release Sept. 20, is about the varied reactions of a suburban community after two young girls go missing. When police, lacking evidence, are forced to release their chief suspect, Jackman's father boards him up in a vacant building where he tries through different means of brutality to coerce him to talk.
"It was very much in the DNA of the script," says Jackman of the film's allegory. "What are the boundaries to justice on a national level? To act or not, to follow a gut instinct that you're doing the right thing?"