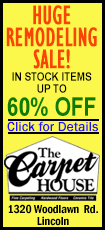 And it wouldn't have occurred if Allen and Turturro didn't happen to share a barber. Though Allen and Turturro knew each other somewhat (Turturro had a small part in Allen's "Hannah and Her Sisters" and was nearly cast in two other Allen films), they weren't close.
"I knew he liked my work," Turturro said in a recent interview. "But I don't sit next to him at Knick games."
Though both are Brooklyn-born New Yorkers who frequent Madison Square Garden, another city institution brought them together. Turturro mentioned a film idea one day while getting a trim at the salon. The barber liked the idea and later told it to Allen, who went for it.
"It was one of those old-fashioned barbershop things," Turturro says.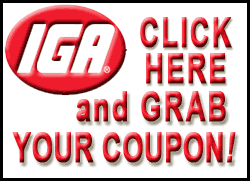 "Fading Gigolo" premiered over the weekend at the Toronto International Film Festival. In the film, Turturro plays a New York florist who begins making money on the side (with the help of Allen's character) by rendering his services to women. "Fading Gigolo" is seeking distribution in Toronto, with a release most likely sometime next year.
To follow this year's "Blue Jasmine," the 76-year-old Allen has been working on his next film in France, and didn't attend the Toronto premiere. He has acted in several of his own films in recent years, including 2012's "To Rome With Love" and 2006's "Scoop."
But Allen has often said that his movie-starring days were through once he couldn't play a plausible romantic lead opposite an attractive actress.
"He's a wonderful actor," says Turturro. "You don't really know that until you're opposite of him. He's really good physically, and he knows how to keep the rhythm."