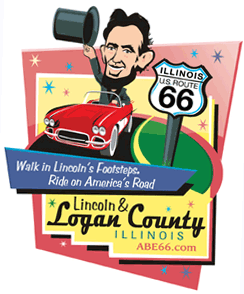 Producer Fred Molin heightens the understated passion of Webb's songs with tasteful yet moody arrangements. Highlights include how Wilson and Webb reinvent the war horse "MacArthur Park" and the wistful romanticism Webb and Amy Grant bring to "Adios." Also, "Elvis And Me" features one of the last recorded appearances by vocal group the Jordanaires, following the death of leader Gordon Stoker in March.

Altogether, the collection is yet another fitting reminder of Webb's unique place in American song.
[Associated Press; By MICHAEL McCALL]
Copyright 2013 The Associated Press. All rights reserved. This material may not be published, broadcast, rewritten or redistributed.