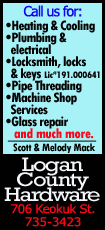 The deal also includes a distribution center, but does not include the long-term care pharmacy business of Kerr, a privately held regional chain.
Financial terms were not disclosed.
Kerr Drug's retail drugstores and specialty pharmacy business had fiscal 2012 sales of $381 million. In contrast, Walgreen recorded nearly $72 billion in revenue during fiscal 2012.
Deerfield, Ill.-based Walgreen has 8,117 drugstores in all 50 states, the District of Columbia and Puerto Rico. CVS Caremark Corp. is the second-largest drugstore chain with more than 7,500 stores, while Rite Aid Corp. has about 4,600.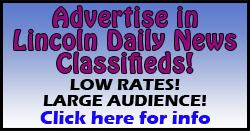 Walgreen said Tuesday it expects the acquisition to close this year, and it will have no material impact on fiscal 2014 earnings per share. Once complete, Kerr Drug's retail drugstores will continue to run under their current brand in the near term.
Walgreen has been on an acquisition-fueled growth spurt.
Last year, the company said it would buy a stake in European health and beauty retailer Alliance Boots, the largest drugstore chain in the United Kingdom, in a cash-and-stock deal valued at $6.7 billion. Walgreen also has an option to buy the rest of the company in a few years.