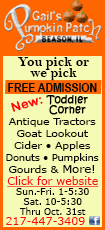 Authorities say five current or former executives of state-owned PetroChina and its parent, China National Petroleum Corp. are suspected of "discipline violations," a term usually used to refer to corruption.
PetroChina managers at the level of division chiefs and above were ordered to hand in their passports, the Securities Daily said, citing unidentified sources in the company. Such a move often is intended to prevent potential suspects or witnesses from fleeing while investigators gather information.
"The PetroChina corruption case has expanded beyond the company," the newspaper said.
Phone calls to PetroChina's publicity and investor relations offices were not answered.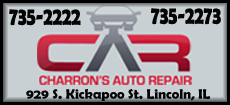 PetroChina, with some 550,000 employees, is Asia's biggest oil producer by volume and the world's second-most-valuable energy company by market capitalization, behind Exxon Mobil Corp.
On Monday, PetroChina denied a news report that one of its vice presidents and its chief accountant had been taken in for questioning by anti-corruption investigators.