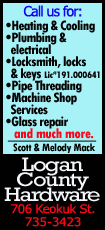 "This music always inspires people to sing along," said McBride, whose book "The Good Lord Bird" was released last month.
The festival held in and around the Texas Capitol is set for Oct. 26-27. The event, which attracts about 40,000 attendees each year, will feature authors of everything from cookbooks, novels and non-fiction to children's books and memoirs.
"I want there to be something for everyone -- any kind of reader. I would love for people who are hard and fast about the kind of authors they read be exposed to someone they haven't heard of -- hadn't thought to read," said Steph Opitz, literary director for the festival.
McBride's book blends history and fiction to tell the tale of a young slave named Henry Shackleford who joins up with abolitionist John Brown, who believes Henry is a girl. Henry embarks on a journey with Brown that ends up at Brown's raid of Harper's Ferry in 1859.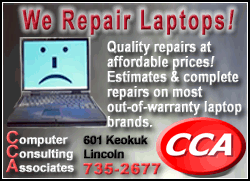 McBride said the story is told in the voice of the fictional Henry, who at the age of 111 is reminiscing about his time with Brown as a boy.
"It's told in the voice of an old black man," said McBride, who also authored the best-selling memoir "The Color of Water."
McBride, a musician who sings and plays saxophone, said the performance of spiritual music reflects the character of Brown, a man who was "preaching all the time."
Opitz said the festival also will feature an array of debut novelists including: Lea Carpenter, author of "Eleven Days," which tells the story of a mother and her son, who has gone missing during a military mission; Manuel Gonzales, whose short story collection is titled "The Miniature Wife: and Other Stories"; and Justin St. Germain, who wrote a memoir of his mother's murder titled "Son of a Gun."
Opitz said author Meg Wolitzer's book "The Interestings," which follows the lives of a group of teens who meet at summer camp, inspired her to get on Facebook and track down her own friends from camp.