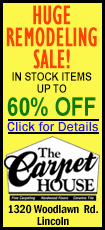 Samantha Russo, Miss New Hampshire, won a $2,000 scholarship in the talent competition by singing "Don't Rain On My Parade" from the musical "Funny Girl."
She chose the Barbra Streisand number despite being warned against it by many supporters who felt it was just too difficult.
"Everyone told me not to, but I felt really confident with it," she told reporters afterward.
Miss Mississippi, Chelsea Rick, won a $1,000 scholarship in the lifestyle and fitness competition, also known as the swimsuit competition.
As the preliminaries began, the 53 young women competing for the Miss America crown aimed to first introduce herself and her home in a humorous and hopefully attention-getting way. Some, like Miss Kentucky, succeeded before the first spectator took a seat.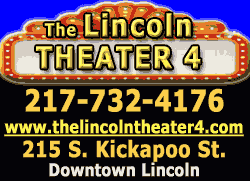 "From the home of fast horses and beautiful women -- better not get those two things mixed up -- I'm Jenna Day, Miss Kentucky!" she said in rehearsals.
In a nod to still-sore Cleveland Cavaliers fans, Miss Ohio, Heather Wells, tweaked basketball star LeBron James, whose defection to the Miami Heat enraged the Buckeye State.
"I won't be taking my talents to South Beach because they're right here in Atlantic City!" she said, riffing on the wording of James' nationally televised announcement of where he would sign as a free agent.
Others touched on their state's role in popular culture.
"Some states turn lemons into lemonade; we turn avocados into guacamole!" said Miss California, Crystal Lee, who is one of two contestants with that name in this year's pageant.
Miss South Dakota, Tessa Dee, made a bold proclamation.
"Hey, Mount Rushmore, get ready for a new face -- this one!" she said.