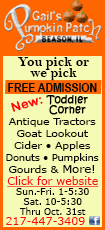 CBS News Chairman Jeff Fager, who accompanied Rose to Damascus last weekend, said Assad and his team would not go on "60 Minutes" because they wanted to have a say how the interview would be edited, and CBS refused. Assad opted for a longer airing on PBS on Monday night.
The interview was a coup for Rose, who was pursuing it for CBS since last spring. It was the Syrian president's first TV interview with a U.S. outlet since he spoke to Barbara Walters of ABC News in December 2011, and came as President Barack Obama and Congress are considering a military response to Assad's purported use of chemical weapons in an attack against rebel forces.
"I've never received so much feedback for a single interview," Rose said Tuesday.
Rose, who is host of "CBS This Morning" in addition to his own PBS interview show, landed the interview with a promise that PBS would air the talk at the same length as an interview Rose had done with President Barack Obama this summer. That's how it played out, although the Assad talk was edited slightly for length.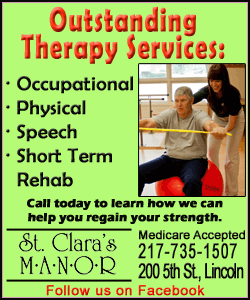 "In the end, it was so important that it was great that we figured out a way around it," said Fager, also executive producer of "60 Minutes."
Assad got the format he wanted. But along with a time conflict with the U.S. Open, it may have cost him in terms of audience size. PBS aired the interview in prime time on most stations, bumping "Antiques Roadshow." It was seen by an estimated 1.2 million people, according to the Nielsen company, or less than half the typical audience for the antiques show. CBS has a much bigger footprint: An estimated 9.3 million people watched a repeat episode of "60 Minutes" on Sunday.
Despite the earlier concerns about editing, Assad and his aides put no restrictions on the interview, Fager said, saying they anticipated and expected tough questions. Assad got them, though he didn't always answer; in response to a Rose question about stockpiles of chemical weapons, Assad said, "We don't say yes, we don't say no."