LCU volleyball wins 4 at tournament
Send a link to a friend
[September 11, 2013] The Lincoln Christian University volleyball team hosted the Red Lions Invitational on Sept. 6 and 7. LCU (7-1) swept all the competition at the tournament, as they beat Johnson University, Manhattan Christian College, Grace University and Ohio Christian University.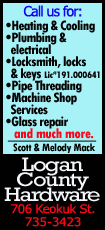 In their first match Friday night, against Johnson University, LCU ran away with the victory, winning 3-0. The scores were 25-15, 25-18 and 25-22. Junior outside hitter Alicia Carson (Gobles, Mich./Bloomingdale High) led the way in kills, recording 11. Senior Emily Sheley (Lincoln/Lincoln Community High) recorded nine serving aces.
In their second match Friday night, LCU took on No. 6-ranked Manhattan Christian College, winning 3-1. The set scores were 25-21, 25-22, 18-25 and 25-20. Carson, once again, led the way in kills, recording 22 in the match. Senior setter Hannah Taylor (Mishawaka, Ind./Jimtown High) led the way in assists with 49.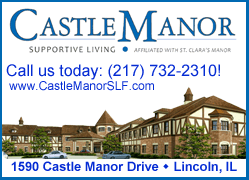 In Saturday's first match, LCU took on Grace University. LCU took care of business, winning it in three straight sets, 25-21, 25-21 and 25-20. Carson led the way again with 15 kills, while freshman Abbey Akre (Newark/Newark Community High) followed up with eight kills of her own.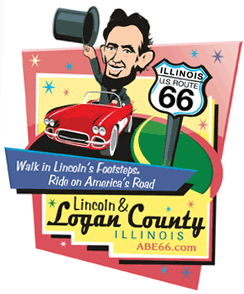 In their last match of the tournament, LCU took on No. 8-ranked Ohio Christian University. It was a back-and-forth match, with both teams grabbing leads and giving them up, until LCU pulled out the win 3-1. They won with set scores of 22-25, 25-16, 28-26 and 25-22. Carson had 20 kills, while freshmen Akre and Erin Taylor (Noble/West Richland High) helped with 10 kills each. Junior libero Emma Donnelly (Clinton/Clinton Community High) recorded 26 digs on the match.
[Text from file received from Lincoln Christian University]
Lincoln Christian University is a member of the National Christian College Athletic Association, Division II. Founded in Lincoln in 1944, Lincoln Christianís three schools -- the School of Undergraduate Studies, the Hargrove School of Adult & Graduate Studies, and the Seminary -- share a mission to nurture and equip Christians with a biblical worldview to serve and lead in the church and the world. For more information about the Red Lions, visit LincolnChristian.edu/athletics.