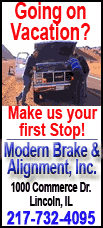 ITALY, NETHERLANDS, ARGENTINA, U.S. AND COSTA RICA QUALIFY FOR WORLD CUP
The make-up of the field for the 2014 World Cup began to take shape on Tuesday as Italy and the Netherlands became the first European teams to qualify, followed soon after by Argentina, the United States and Costa Rica.
http://bigstory.ap.org/article/
italy-netherlands-qualify-2014-world-cup
___
BACH ELECTED IOC PRESIDENT
Thomas Bach of Germany, a former fencing gold medalist, has been elected as the new president of the International Olympic Committee.
http://bigstory.ap.org/article/
germanys-thomas-bach-elected-ioc-president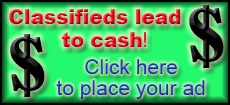 ___
FELIPE MASSA ANNOUNCES HE'S LEAVING FERRARI
Felipe Massa announces he will be leaving Ferrari at the end of the current Formula One season, clearing the way for the likely return of Kimi Raikkonen.
http://bigstory.ap.org/article/
massa-announces-departure-ferrari
___