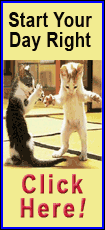 The weed-infested property in the 100 block of Webster Drive is being cleaned up by the Illinois Environmental Protection Agency.
The history of the city versus McCann has been one of cat and mouse, particularly in the past several years, as the city attempted to force the owner to clean up his derelict properties.
Former city attorney Bill Bates took McCann to court on several occasions, trying to force the man to do something, but each time, McCann avoided doing as he was ordered, and his property situations around the city would only get worse.
In 2006 and even before, the city made a big effort to get property on North Jefferson cleaned up, but Bates told the council that McCann would not be forced to do anything, and the city didn't have the money to clean up the property itself.
The battles with McCann continued. In 2010 the EPA got involved and issued orders to McCann that he clean up the properties on both Webster Drive and Jefferson Street. However, before the EPA could get thoroughly entrenched in the battle over the Jefferson Street location, it was sold by McCann to the Jefferson Street Church.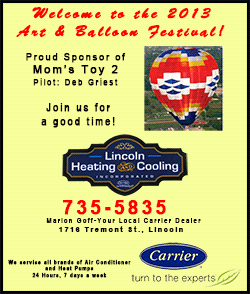 The church immediately began work on cleaning up the property and has since incorporated it into the parking area for the church.
Since then, there has been very little discussion in the Lincoln City Council chambers about McCann.

However, the problem has been an ongoing issue for city zoning officer John Lebegue as well as Chief Mark Miller of the fire department.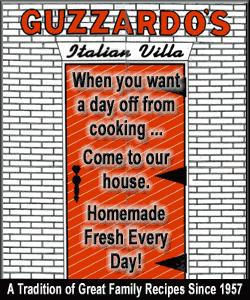 Lebegue said Tuesday morning that he and Miller have remained consistent in issuing concerns to the EPA about the environmental and public safety situation at the Webster Drive location, and much to his relief, their persistence has finally paid off for the city and the Webster Drive community.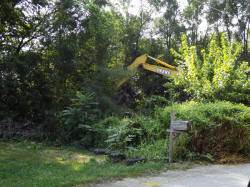 This week, as a person drives past the 100 block of Webster, the lot itself is so overgrown with thickets of brush and trees that one can't actually see much of what is there.
There is a line of old car tires along what was once a driveway, and as an industrial-sized bucket tractor worked, digging out what was in the center of the lot, one could see remnants of some type of structures being pulled from the ground and loaded into a dump truck.

For Lebegue, this week's activities bring a sigh of relief. His relationship with McCann will come to an end, another nasty property in Lincoln will be cleaned up, and to top it off, the city will not have to bear the cost of the cleanup. All the work performed will be paid for by the state through the EPA.

[By NILA SMITH]