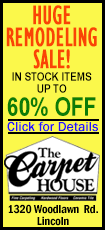 The Justice Department and several states sued last month to block the merger, on the grounds that it would hurt consumers.
The airlines said in court filings that the U.S. Justice Department's analysis of the merger ignores competition that now exists from low-cost carriers such as Southwest. American says that the government instead relies on "anecdotes involving small numbers of passengers" and an idealized but outdated vision of the industry.
Also, the CEOs of each airline promised to ask his board of directors to approve extending the merger agreement beyond its mid-December expiration date, said three people familiar with the situation.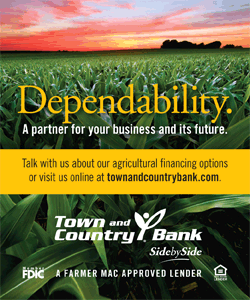 An extension could be significant because a trial on the government's lawsuit against the merger is scheduled to begin Nov. 25, and there might not be a decision until after the December deadline. The airlines are eager to show the Justice Department that the merger won't die just because the lawsuit has delayed it, two of the people said.
The people spoke on condition of anonymity because the plan to extend the merger agreement came up during private discussions between US Airways CEO Doug Parker, the CEO of American parent AMR Corp., Tom Horton, and AMR's bankruptcy creditors. The extension was first reported by The Wall Street Journal.
In filings late Tuesday with a federal court in Washington, the airlines raised familiar arguments to support the merger, which would create the world's biggest airline. They said that it would offer customers more flight options and improve competition by creating a stronger rival to the nation's biggest carriers, United and Delta.