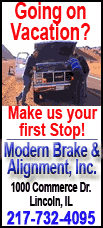 "Some part of me -- because I'm a theater animal -- I go into that cinema last night and I get into my seat and I go, 'Oh, it's a movie. It's already done,'" Letts said in an interview the day after "August: Osage County" premiered at the Toronto International Film Festival.
The film, with an ensemble cast led by Meryl Streep and Julia Roberts, is one of the most-anticipated of the fall movie season. It's also a closely watched test of Hollywood's ability to transfer theater into a film -- rarely its strong suit. "August: Osage County" isn't just your regular stage production: It's roundly regarded as perhaps the finest American play in decades.
After premiering at Chicago's Steppenwolf Theatre in 2007, it played for several years on Broadway and went on to a national tour. Inspired by Letts' own family history, it's about a sharp-tongued, pill-popping Oklahoma matriarch (played by Streep in the film) whose family arrives following the suicide of her husband (Sam Shepard).
"It seemed to me that the right container for the story was The Big American Play -- a certain sprawl to the play, a kind of familial sprawl with multiple generations, multiple acts, multiple floors to the house," says Letts.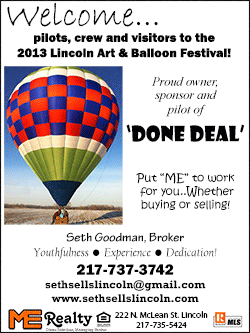 So why on Earth would Letts want to subject himself to the anguish of cutting his greatest creation -- a play defined by its largeness -- by some 45 minutes?
"Then who knows what havoc would be wrecked over my piece!" responds Letts.
Unlike playwright friends of Letts -- he cites Martin McDonaugh ("The Pillowman") and Bruce Norris ("Clybourne Park") -- who refuse to harm their plays through adaptation, Letts believes in the movie adaptation process -- even if it's always, as he says, "an uneasy transition."
Letts, who recently won a Tony for his performance in a revival of Edward Albee's "Who's Afraid of Virginia Wolfe?" (an experience that left him "bone tired," he says), has written the screenplays of the other two movie adaptions of his work: 2006's "Bug" and 2012's "Killer Joe."
"I still think of that little kid in a small town who's going to get a chance to watch 'August: Osage County' on video or on TV and say, 'That's my family. I recognize them,'" says Letts, who, growing up in Oklahoma, was first introduced to Shakespeare and "A Streetcar Named Desire" as movies. "So I think there's value in doing it."
"That push and pull of what goes, what stays -- it's a fight," he adds. "It's a fight I'm willing to fight. It's a fight, on some level, I have to be willing to lose."