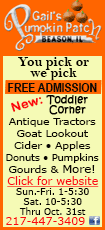 Whether it's because he hasn't shied away from musicals, on Broadway and in "Les Miserables," or because Jackman happens to be a charmingly upbeat family man, he isn't typically the first candidate to play a rage-spewing, formerly alcoholic survivalist.
That's his character in the kidnapping drama "Prisoners," which debuted at the Toronto International Film Festival and will be released by Warner Bros. on Sept. 20. It's a new kind of role for Jackman: A rampaging father trying to find his young, missing daughter at all costs.
"I'm always looking to push the boundaries of what people think I should be doing or can do," said Jackman in an interview. "I'm very averse to the labeling you get. One of the downsides of doing press, which is a necessity, both the media and audiences go, 'Oh he's this kind of guy. He's a family guy, nice guy.' Whatever label it is, it's the hardest thing for an actor to get past."
Jackman acknowledges it's "a high-class problem of success." But his years-long circling of the part speaks to his strong desire to upend audience expectations.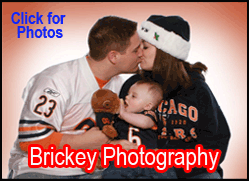 "For an actor," he says, "it was one of those parts where you go, 'OK, this is something I haven't done before, this is going to stretch me.' It's asking for a sustained intensity that I haven't had before."
The film, directed by Quebec filmmaker Denis Villeneuve ("Incendies"), is about the frantic search for the kidnapper of two girls. When the chief suspect (Paul Dano) is released from custody by the police detective in charge of the case (Jake Gyllenhaal), Jackman's father ("almost Charles Bronson-y," he says) pursues and tortures him.
"He just felt it was the perfect timing for him after playing the superhero and playing the nice guy a lot," says Villeneuve. "He's a very, very powerful and strong actor. He was ready to go there."