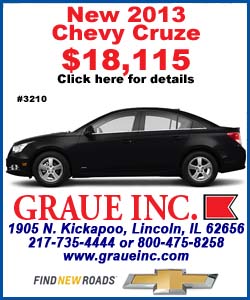 This year marks the 50th anniversary of Kennedy's assassination in downtown Dallas.

During the panel discussion hosted by CBS newsman Bob Schieffer, journalist Hugh Aynesworth recalled the chaos in downtown Dallas after shots rang out.
[Associated Press; By JAMIE STENGLE]
Copyright 2013 The Associated Press. All rights reserved. This material may not be published, broadcast, rewritten or redistributed.