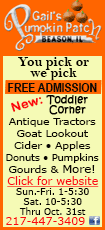 Studying society's fringes isn't new for Venkatesh. As a doctorate student at the University of Chicago, he studied a city gang, and his research got a boost from its inclusion in the 2005 uber-best-seller "Freakonomics." Venkatesh followed up with his own book, "Gang Leader for a Day: A Rogue Sociologist Takes to the Streets."
In "Floating City," Venkatesh has moved from Chicago to New York, where he's now a sociology professor at Columbia University. But New York City is no Chicago, Venkatesh learns. The distinctions between race and class blur in this city.
He promises to show readers connections between the worlds of the elite and the poor in the city's underground economy. There is some of that, but less than readers might imagine. And the narrative thread can feel a little forced.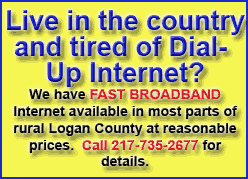 Still, for the price of the book, what readers get is an invitation. We get to hang out with Venkatesh as he travels and meets with sex workers and socialites, immigrants and madams, johns and drug dealers. And we get access to those experiences without sideways looks or the risk of getting a rap sheet.
Readers are there as a crack dealer from Harlem circulates at an art party as part of an attempt to break into the more upscale cocaine market, one with wealthy white clients. We observe as a group of prostitutes rents an apartment to attract a better clientele than they were getting when working in cars and motels. And we sit alongside Venkatesh as he shares drinks with businessmen who describe why they frequent prostitutes.