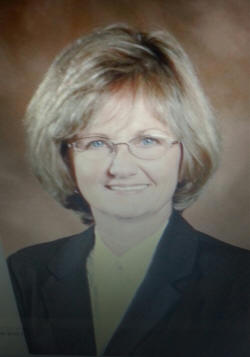 Dugan announces run for re-election

Send a link to a friend
[September 11, 2013] Vicki Dugan has announced her intent to run for a second term as Logan County treasurer. She will run as a Republican in the March 18 primary. Dugan was elected treasurer in 2010.
"It is a sincere pleasure to serve the people of Logan County as their treasurer," Dugan said. "I have worked hard to manage my office in these tight budget times, while maintaining the highest regard to public service. I am able to accomplish this with the help of my highly skilled, courteous and efficient staff."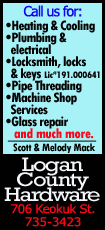 Dugan has implemented wEdge, an online tax search tool, making it easier to look up parcel information online. She has streamlined the bookkeeping system to allow more transparency as well as making it easier for officeholders and board members to access their budget information.
Dugan is on the budget committee for Logan County, assisting the county in their first attempt at creating their own budget without hiring out that service. She has also worked to assist in all areas of the audit procedure, thereby significantly reducing costs to the county.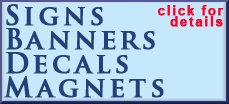 Dugan has over 30 years of bookkeeping and accounting experience, as well as eight years in the banking and real estate fields. These work experiences have been essential in assisting her in the myriad of duties in the treasurer's office.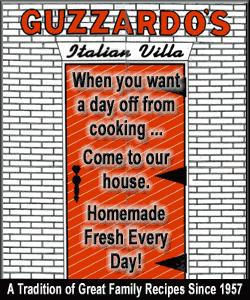 "We are in very challenging economic times in our county, and this has demanded most county offices to make deep budget cuts. Logan County continues to be fiscally responsible, yet work to achieve the same quality of service to our constituents. I am here to serve my county and will continue to do so to the best of my ability," Dugan said.
Vicki Dugan is a lifelong resident of Logan County. She is married to Pat Dugan and has two sons and two grandchildren. She is a member of Holy Family Church, American Legion Auxiliary, Oasis and the Illinois County Treasurers' Association.
[Text from file received]