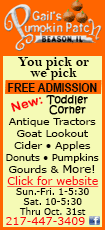 Passengers reported buying tickets for $5 to $10 before United shut down the bookings on its website and phone centers to prevent more tickets from being sold or given away.
The airline said it accidentally filed some fares for $0. Airport charges might have resulted in a small cost seen by some passengers.
The website was accepting reservations again around 2:45 p.m. Central time.
Such fare mistakes have happened before, often when an airline dropped a digit when entering fares into its computer system.
That may be what happened here. United Continental Holdings Inc. spokeswoman Megan McCarthy said the mistake was due to an error in filing the fares, not a problem with the website. She said United doesn't yet know how many tickets were sold at the unusually low prices.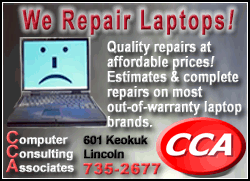 Will United honor the tickets? The airline is thinking about it. "As always, we will do what is appropriate," McCarthy said.
Maura Leahy, who lives in Houston, was booking a Christmas trip back to Washington to visit her parents on Thursday. The trip to Washington was $5. The return leg was $220, but it was still a cheap ticket.
But why wait. She decided to try booking a cheap flight to surprise her parents on Friday.