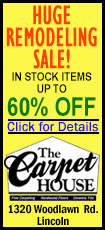 The company did not disclose in its filing Thursday how many shares would be offered or the anticipated price range.
The company said it plans to use the offering's net proceeds to pay back some of its debt. Any remaining funds will be used for general corporate purposes.
For the 12 month period ended in June, Hilton reported net income of $427 million and revenue of $9.4 billion.
Hilton has 4,041 hotels, resorts and timeshare properties. Its brands include Hilton Hotels & Resorts, Waldorf Astoria Hotels & Resorts and Hampton Inn.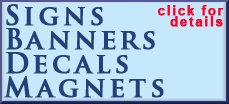 The McLean, Va.-based company began in 1919 when Conrad Hilton purchased the Mobley Hotel in Cisco, Texas. The first hotel to have the Hilton name was built in Dallas in 1925. The company says that the pina colada cocktail was invented at the Caribe Hilton in Puerto Rico in 1954. Its franchise program was launched in 1965, and in 1971 John Lennon handwrote the lyrics to "Imagine" on a piece of New York Hilton stationery while at the hotel.