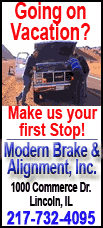 Officials say 300 to 400 firefighters were there Thursday when the fire raged for eight hours, leveling all 32 businesses in Seaside Park and crossing the town line into Seaside Heights.
Seaside Park Fire Chief Brian Gabriel says that if the fire had not been stopped at Lincoln Avenue, there is no telling how much destruction the fire would have brought.
He says embers sparked small fires at the Casino Pier amusement park that was damaged badly by Sandy last year.
___
THIS IS A BREAKING NEWS UPDATE.
AP's earlier story is below.
___
Despite its destruction, Superstorm Sandy proved one thing at the Jersey shore: Sand dunes save boardwalks from deadly storms.
On Thursday, as fire erupted on a newly rebuilt boardwalk in two shore resort towns and raged for eight hours, some makeshift sand dunes saved part of it -- from fire this time.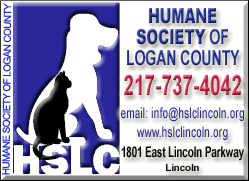 The fire that broke out near a frozen custard stand in Seaside Park rapidly spread north into neighboring Seaside Heights, the former home of MTV's "Jersey Shore" reality show. With a stiff wind whipping the flames and driving them from block to block, the rest of the iconic boardwalk was in danger of going up in flames.
So Seaside Heights officials tried a Hail Mary: They ripped out a 25-foot swath of the boardwalk they had just finished rebuilding five months earlier. And they filled the void with giant sand piles -- makeshift dunes designed to halt the spreads of flames and save the northern portion of the boardwalk upon which the community relied for its financial survival.
It worked.
In much the same way as forest fire crews rip out vegetation to deprive an advancing fire of fuel, the boardwalk gambit succeeded in halting the fire's extension any farther into Seaside Heights.
"That appears to have done the trick," Seaside Park Mayor Robert Matthies said.
Firefighters continued to pour water on the hot spots of the smoky, smoldering ruins early Friday. They were aided by a final soaking of heavy rain as a storm moved off the coast.
Al Della Fave, a spokesman for the Ocean County prosecutor's office, said there was no immediate indication of whether the fire appeared to be suspicious or accidental. The first priority was putting it out and securing the scene, he said. A detailed investigation was due to get underway on Friday.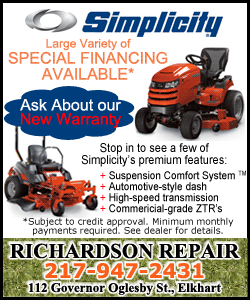 The six-alarm blaze, fanned by 15-20 mph winds from an approaching storm system, quickly spread north into Seaside Heights, where the October storm famously plunged a roller coaster into the ocean.
The blaze destroyed all 32 businesses on the Seaside Park portion of the boardwalk, borough Councilwoman Nancy Koury told The Associated Press. More than 20 other boardwalk businesses in Seaside Heights also were burned, according to Michael Loundy, the town's director of community improvements. Firefighters finally got the fire under control around 10:30 p.m. Thursday.
There was no word on any serious injuries.
The livelihoods of the two popular Jersey shore resort communities depend on summer tourism and they had just spent millions of dollars rebuilding their boardwalks, arcade games, pizza stands and bar and grills to be ready for the summer season.
Seaside Heights rushed to reconstruct its boardwalk in time for a May visit by Britain's Prince Harry, and finished with only hours to spare.
"It's devastating; I've been crying all afternoon," said Shirley Kreszl, who has rented a summer home in Seaside Park for decades. "Haven't we been hit enough? We try to rebuild and just when we think we saved a little bit of our town, this happens. It's just not fair."
Gov. Chris Christie, who raced to the fire scene, was typically blunt describing his thoughts as he approached the blaze.
"I feel like I want to throw up," he said.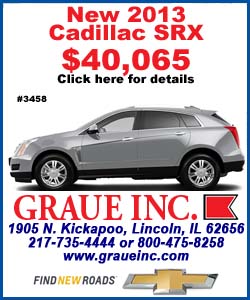 Koury said the fire caused several million dollars' worth of damage. At one point, she said, flames jumped across Ocean Avenue, the oceanfront street, and ignited two or three small houses, but firefighters quickly doused them. A motel near the boardwalk also was engulfed in flames.
[Associated Press; By WAYNE PARRY]
Wayne Parry can be reached at
http://twitter.com/WayneParryAC.
Copyright 2013 The Associated Press. All rights reserved. This material may not be published, broadcast, rewritten or redistributed.